TLC Possibilities: Equine Assisted Advanced Energetics Workshop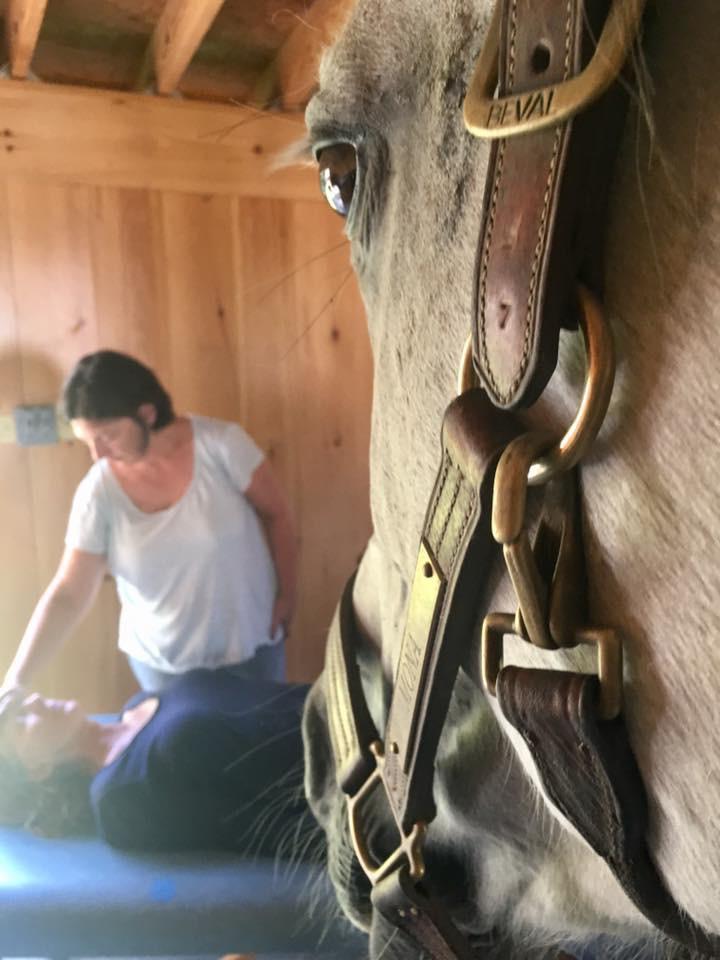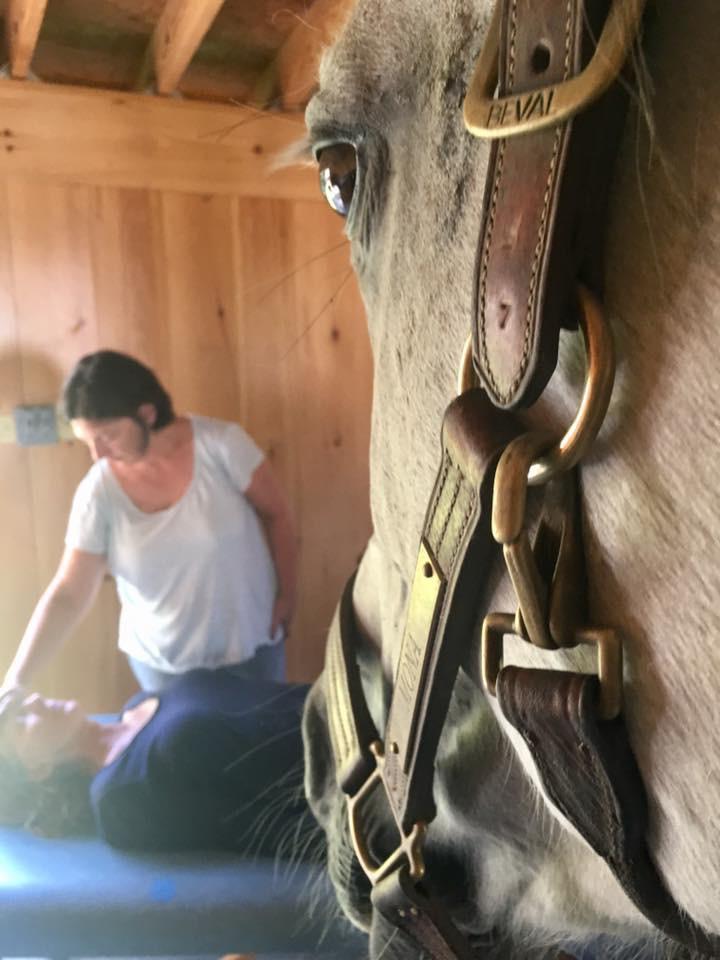 TLC Possibilities: Equine Assisted Advanced Energetics Workshop
Beth Leas of TLC Center has teamed up with Carrie Brady to offer innovative Energy Healing Classes with the horses at Possibilities Farm in Wilton, CT.
Unlike humans, horses are prey animals and rely on being energetically attuned to their environment for survival. As such, they are great mirrors for the state of our energy - picking up on our slightest gestures, physiological responses (muscle tension, heart rate), conscious and subconscious energy states. Horses are full of wisdom - and because they are so attuned to our energetic messages, they provide us with transparent, immediate and non-judgmental feedback on how we're relating to ourselves, each other and our environment.
These magical classes with the horses at Possibilities Farm are a powerful way to build awareness about your own energetic presence. And Sweet Potato, Mere and Paddington will help you hone your skills in communicating and listening energetically.
Advanced Energetics:
Practitioners of any energy modality will enjoy this innovative class that uses horses as teaching partners. As prey animals, horses naturally read energy because their survival depends on it. They are masters of attention and intention who are able to detect extremely subtle shifts in our physical and mental states. Horses are uniquely suited to be our guides as we experiment and explore a variety of energy techniques and gain a deeper appreciation for our unique skills, opportunities, and gifts.
This program takes place at Possibilities Farm in Wilton, CT.
Space is limited. Upon registration, address will be given.