Horse Assisted Reiki 1 Class for Kids (8-14)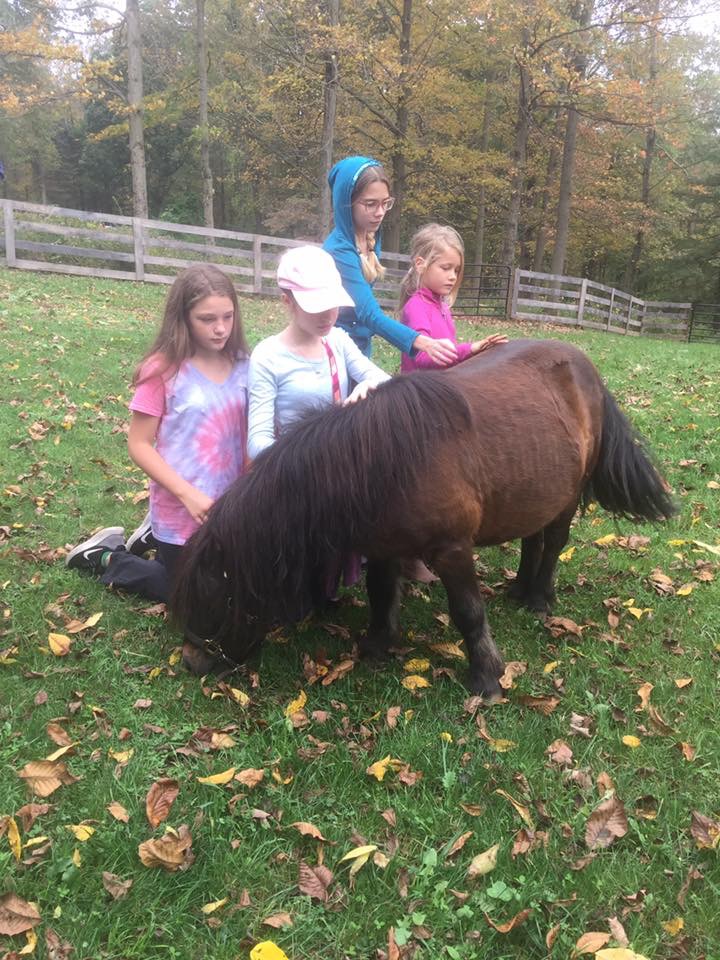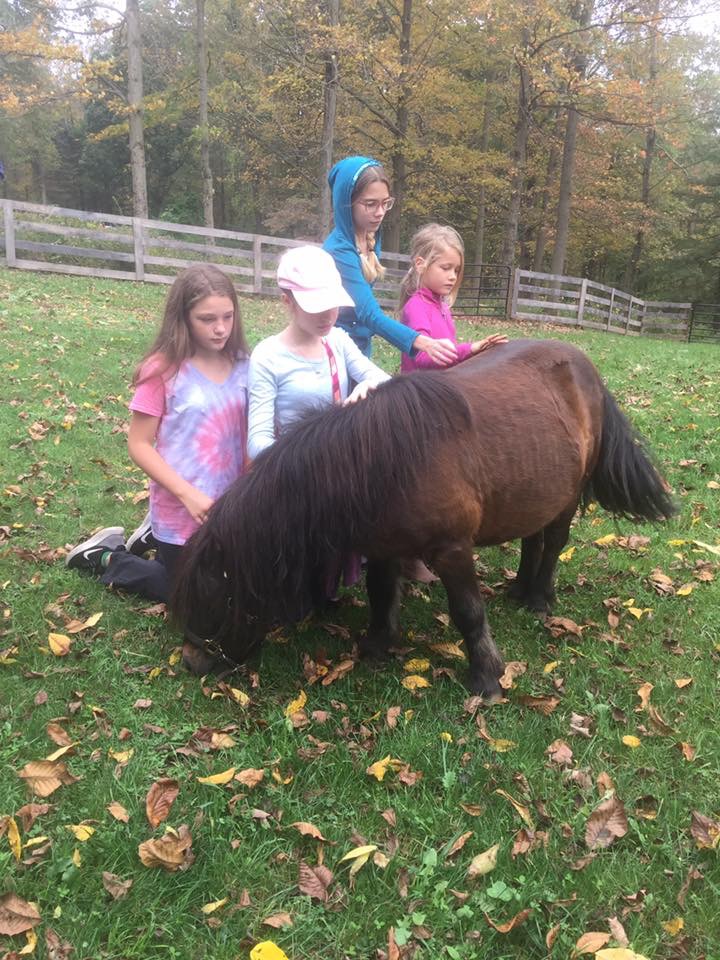 Horse Assisted Reiki 1 Class for Kids (8-14)
Beth Leas of TLC Center has teamed up with Carrie Brady to offer innovative Energy Healing Classes with the horses at Possibilities Farm in Wilton, CT.
Equine Assisted Reiki 1 Class for Kids (8-14):
Reiki is an easily learned, gentle, transformative practice which provides teens a lifelong tool for coping and healing. Practicing Reiki is simply another way of expressing love and concern for ourselves and others.

This experiential Reiki 1 class for is designed for 8-14 year olds who have indicated an interest in learning about and being able to practice Reiki.
Learning about Reiki and being able to practice self-healing techniques empowers children and can boost their self-esteem. Reiki provides a tool to deal with the many stressors of busy lives.
This workshop will take place at Possibilities Farm in Wilton CT and will be facilitated by Carrie Brady's horses Sweet Potato, Mere and Paddington. The focus of Reiki 1 is learning self-practice, bringing more balance into your life. You will also learn hand positions for treatment of others and receive an attunement into the Reiki energy facilitated by the horses of Possibilities Farm in Wilton, CT
Unlike humans, horses are prey animals and rely on being energetically attuned to their environment for survival. As such, they are great mirrors for the state of our energy - picking up on our slightest gestures, physiological responses (muscle tension, heart rate), conscious and subconscious energy states. Horses are full of wisdom - and because they are so attuned to our energetic messages, they provide us with transparent, immediate and non-judgmental feedback on how we're relating to ourselves, each other and our environment.
These magical classes with the horses at Possibilities Farm are a powerful way to build awareness about your own energetic presence. And Sweet Potato, Mere and Paddington will help you hone your skills in communicating and listening energetically.
2 Saturday Afternoons: November 17th 2pm-4pm and December 8th 2pm-4pm
Space is limited.
Child only - $195; Child and Parent - $295
For more info: Call/text 203.856.9566 or tlcbethleas@gmail.com
For